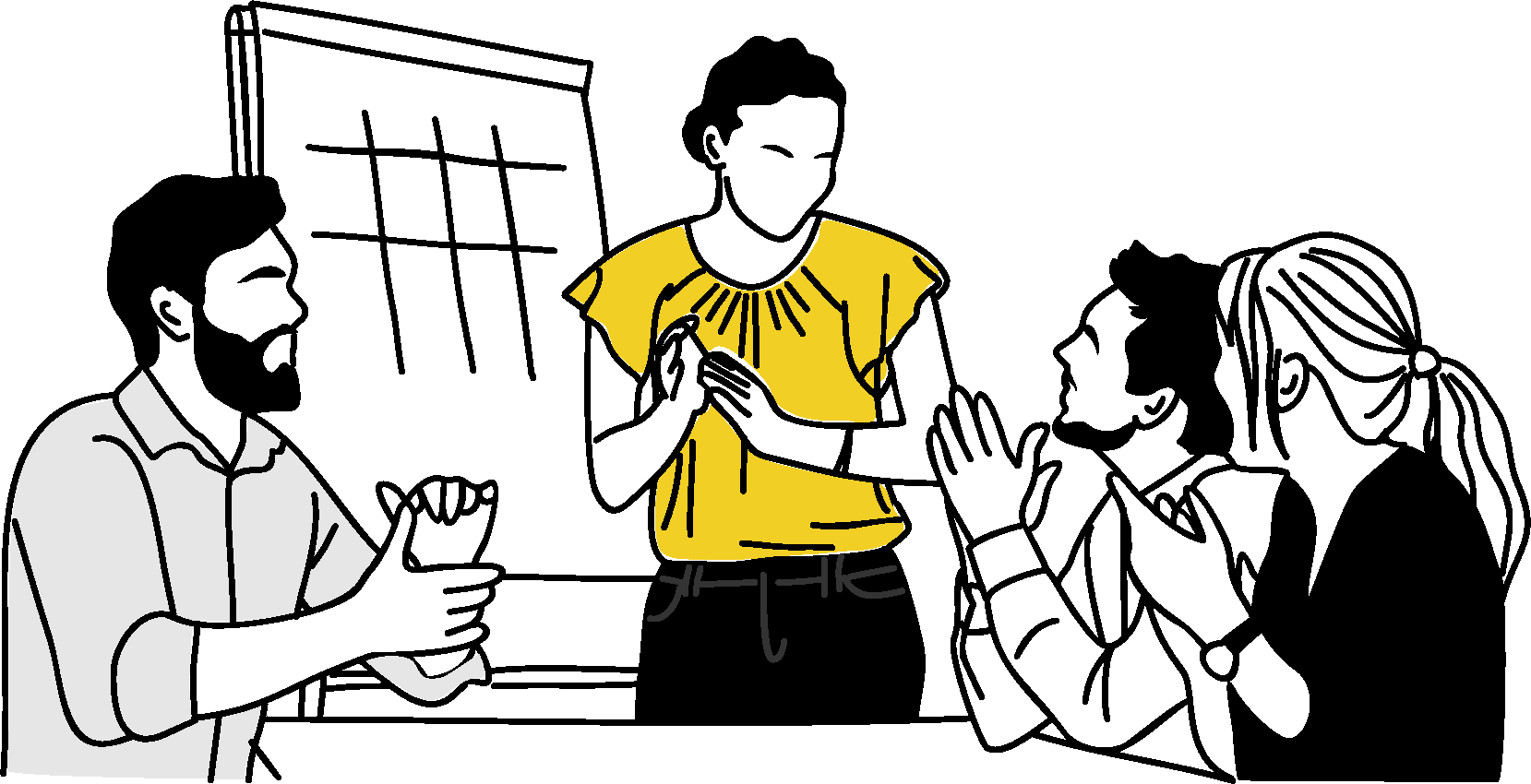 Transforming NDIS Challenges into CRM Opportunities.
PROACTIVE MONITORING
Proactively monitor Flowlogic implementation and post-implementation, identify areas of improvement, recommend courses of action, develop best practices, and create an improvement plan.
ADMINISTRATION
Ongoing best practices for admin, unique tips and tricks for the system, analytics, workflow, health checks and financial forecasting. Actionable ideas to improve how your organisation uses Flowlogic.
ONGOING MAINTENANCE
Assist with on-going maintenance, show new features, enhancements and how to manage your services and outcomes using the latest and greatest technologies. Comprehensive webinar sessions ensuring adoption.
MEASURE ADOPTION
A measure is based on a defined set of KPIs that can be pulled from the system. Consider KPIs to be a sophisticated form of measuring adoption to ensure desired behaviours.
HIGHLY TRAINED
Our Data Captains are a team of highly trained and qualified, Digital Business Solution Architects with a great wealth of experience in the sector to develop Flowlogic at the highest level.
ACHIEVING OUTSTANDING
Our Data Captains, play a critical role in making your Flowlogic on-going success. DC's work with you to define requirements, customise Flowlogic to satisfy organisational goals.
HOW MANY HOURS DO YOU NEED FOR THE DATA CAPTAIN SERVICE
The number of hours for the data captains service required depends on the size of your business, how many internal Data Champions you have, the complexity of the system, the volume of user requests, and so on.
For example, for 50 staff, and assuming 1 in-house Data Champion is available to work with our Data Captains the estimated number of hours would be 2 per months minimum which is 24 hours annually. Investing in a Data Captain will do wonders for your solution. With a Data Captain who is thoroughly familiar with our product family and NDIS or My Aged Care, you'll ensure that your data is safe, your users are up-to-date, and you get the most from your solution.
Our Care Management software is a powerful tool that's even more powerful with build-in ERP functionality under the hood. All combined your management will understand the health of your business with a one-stop NDIS, AGED CARE, Child Protection, Housing and Allied Health management platform to track the entire business cycle.Accurately forecast revenue based on historical trends Track billable and claimable hours against staff hours to identify gaps. Benefit from ongoing or one-time, targeted pre- and post-go-live services.