Datanova IT services include datacenter colocation services, Nova Phone Voip Switchvox and Datanova Consultancy services such as digital marketing and more.
Datacentre Colocation Services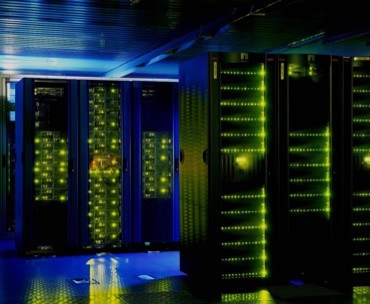 Whether growing to meet business needs, looking to optimise your space, or adjusting your data centre strategy to meet market demands, our Colocation Services program provides you with the ability to match your data centre requirements precisely with your evolving business needs.
Nova Phone VOIP Switchvox
Noted for being the best value in the industry for SMBs and an end-to-end integrated solution for business communication.Provides the customer service tools necessary for your company to deliver a world-class customer experience.
Datanova Consultancy Services
Rather than simply a technology provider, Datanova are a trusted partner for many organisations across a range of industries that gets involved in the planning and implementation of all projects to maximise the chances of long term success.