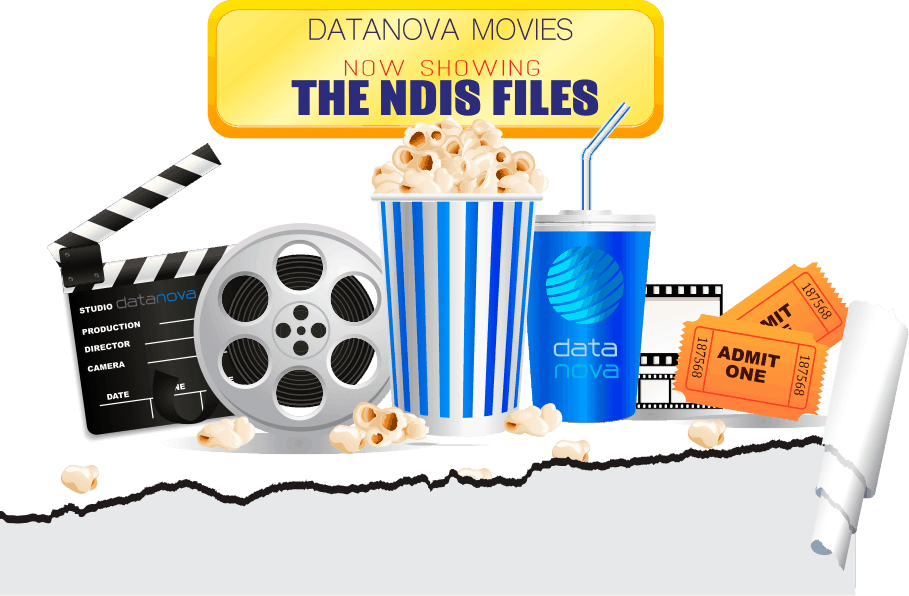 NOMINATED BEST 2016 NDIS CLOUD SOFTWARE
FlowLogic Awards chart: 5 nominations in CRM, CMS, eCRM and Claims Management Solutions
1. Bulk claims can be done in minutes with great simplicity
2. Automated processes and compliance checks
3. Support plans: manage clusters and supported line items
4. Ensure budgets are met and not exceeded
5. Multi channel support all in one software package, include and work with other Government programs
Storyline: Its 1st of July 2016 and it is imperative for Australian service providers to be able and ensure administration tasks are streamlined and within compliance to help minimise on outgoing costs to survive in the new climate. Datanova software developers win the race against time and have built a software package accessible to all providers through the cloud. Helping with access from support plans to bulk claims all can be done in minutes with great simplicity and business as usual.
Call Mitch on 1300 552 166 to get your copy or just simple book a webinar.
PAPERLESS - EFFICIENT - COMPLIANT.
Flowlogic a sophisticated, Cloud Solution improve outcomes, operate efficiently, and meet the expectations of today's clients. A range of solutions designed to address the needs of Australian Community Care organisations.
Collect data and gain insight across multiple systems to enhance participant/client outcomes and achieve a competitive advantage.
Collection of our posts providing many innovative Google Slideshows
Cloud Services for the Australian Community Service Providers
With over 12 years of development experience we provide Cloud Solutions for NDIS, Aged Care, Social Services and JobActive.
Crafting Cloud Solutions for eCRM, Case Management, ecommerce, mobile, database, web development and innovative in-house digital marketing digital business architects.
Please book a webinar to explore our sophisticated Cloud Solution that will help you improve outcomes