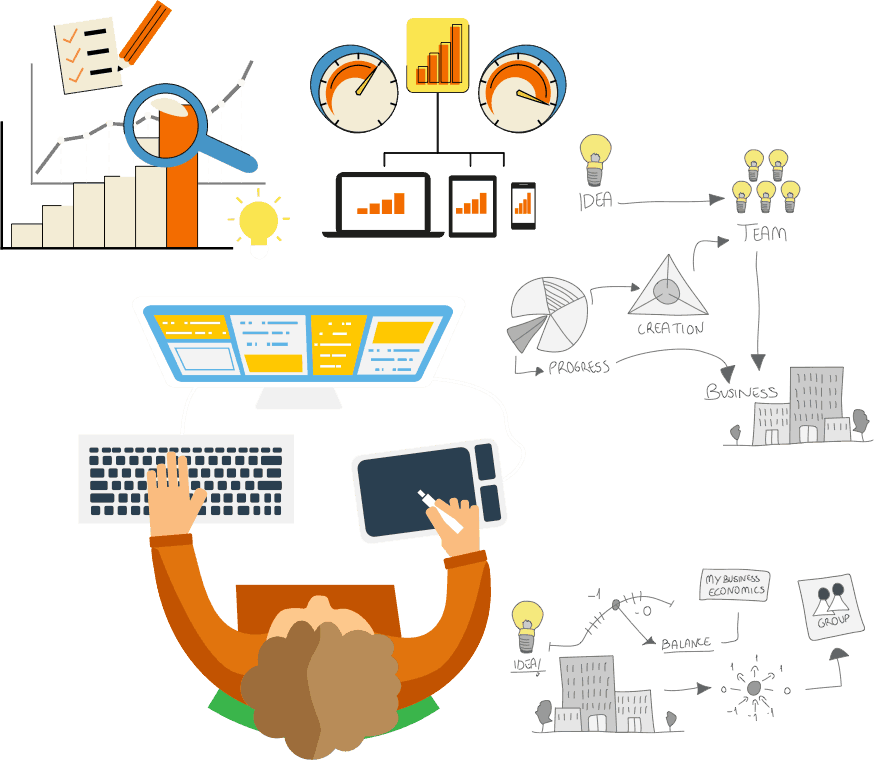 FlowCRM
Social CRM Software
"Be able to focus on personal interactions and services performance, not data maintenance."
FlowCRM empower your staff!
A cloud based Social CRM Software and, unlike some other social CRM solutions, encourages both competition and collaboration for remarkable results in your company.
Amp up your team!
Simple to use and incorporate proven mechanics such as points, badges, missions and achievements. Inspire a go-and-win culture now! Demo Webinars Available.
Read more
PAPERLESS - EFFICIENT - COMPLIANT.
Flowlogic a sophisticated, Cloud Solution improve outcomes, operate efficiently, and meet the expectations of today's clients. A range of solutions designed to address the needs of Australian Community Care organisations.
Collect data and gain insight across multiple systems to enhance participant/client outcomes and achieve a competitive advantage.
Collection of our posts providing many innovative Google Slideshows
Cloud Services for the Australian Community Service Providers
With over 12 years of development experience we provide Cloud Solutions for NDIS, Aged Care, Social Services and JobActive.
Crafting Cloud Solutions for eCRM, Case Management, ecommerce, mobile, database, web development and innovative in-house digital marketing digital business architects.
Please book a webinar to explore our sophisticated Cloud Solution that will help you improve outcomes