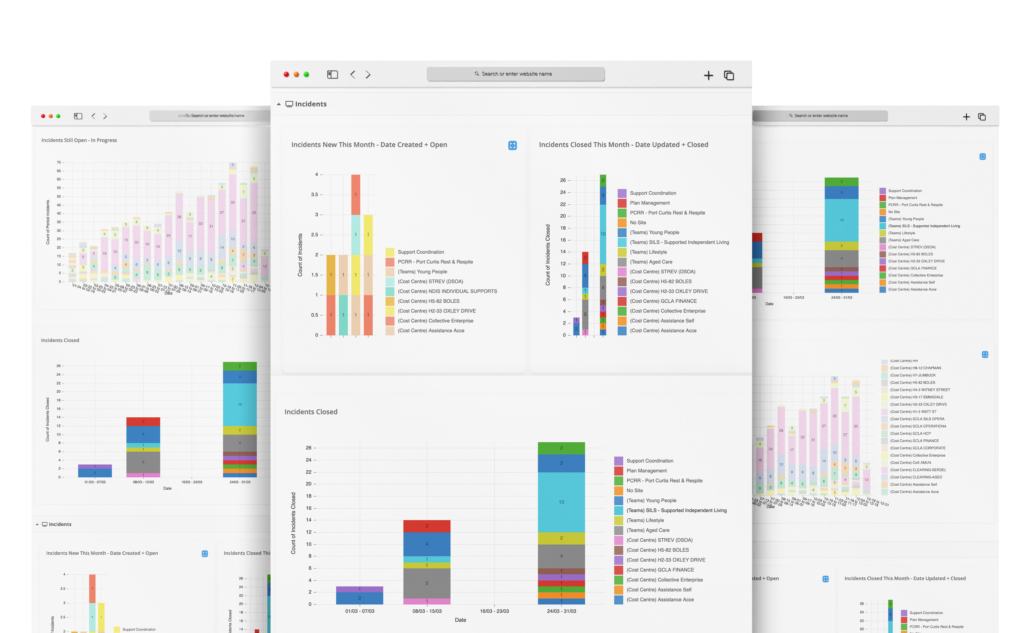 Transforming AGED CARE Challenges into CRM Opportunities.
RESIDENT MANAGEMENT
Flowcare simplifies every aspect of your resident administration and property management process, our trusted cloud-based solution has evolved to meet the specific needs of the residential property market.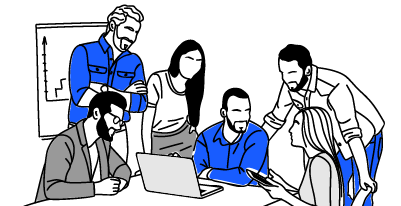 CARE PLANS
Design individualised Care plans for your consumers and allow staff to have at hand details of residents' families, friends, doctor or spiritual carer. Design Master Care plans to reflect consumers expectation.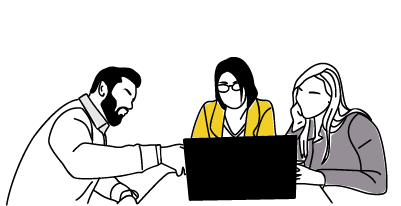 WORKFLOWS & TASKS
The smart workflow automation engine is automation engine that can help you build approval-based workflows, and notifications are built into every process via sms, email or the internal messaging system.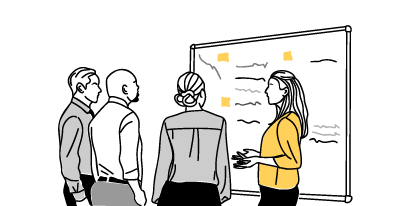 CONSUMER PORTAL
Gain authority in your industry or business by sharing comments from industry experts. Share their expertise and you will immediately see feedback from your audience.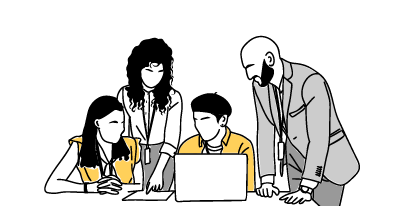 ANALYTICAL REPORTING
Boost your online profile and increase your website traffic with outstanding newsworthy stories about your brand, submitted to news portals and press release distribution services.
MEDICATION MANAGEMENT
Promote your business with high-quality white paper marketing that will substantially increase your social media engagement levels and solidify your position in the industry.
Efficiency Meets Compassion: CRM for AGED CARE Providers.
Our implementation team will assist you to achieve great results across. The above implementation graphic outlines the twelve weeks timeline tasks.
Work with our Implementation and Data Captain team to realise value quickly and choose longer-term engagements for more individualised services for your company.

0
Billion
Over 1B Revenue Generated
The experience so far with the onboarding has been amazing. I feel very assured that Christian and the team at Datanova will be able to help with anything we need. Flowlogic already appears to be everything we wanted, and more. My experience so far has me feeling this is going to be a very long and beneficial relationship. I have now been using FlowLogic for nearly 3 years. I didn't realise just how much can be done within the environment built for me and my organistion.
Our Aged Care Management software is a powerful tool that's even more powerful with build-in ERP functionality under the hood. All combined your management will understand the health of your business with a one-stop NDIS, AGED CARE, Child Protection, Housing and Allied Health management platform to track the entire business cycle.Accurately forecast revenue based on historical trends Track billable and claimable hours against staff hours to identify gaps. Benefit from ongoing or one-time, targeted pre- and post-go-live services.
Office 365 integration
Edit your Microsft documents direct within Flowlogic and store it on our unlimited drive or you One-drive.
Finance application
MYOB Advanced, XERO, QuickBooks *, Keypay and Paycat.
Productivity
PRODA, GOOGLE, Docu-Sign, Google, Facebook, and Microsoft 2-factor authentication.