Our Latest Blog Articles
Over the last years we stepwise implemented our vision of a personal cross-enterprise electronic health record (PEHR) in the Rhine-Neckar-Region in Germany. The patient portal is one part of the PEHR architecture with IHE connectivity. The patient is enabled to access and manage his medical record by use of the patient portal.
The concept of customer relationship management is gaining attraction in companies across the world. Because businesses have come to terms with the opportunities inherent in the adoption and implementation of CRM initiative. CRM measure Service Quality with the establishment of divisions such as: customer experience, customer complaint…
Today the internet is a significant economic and social force and has brought more than just technological change to business world. The internet has changed the traditional business model of organisation and forced organisation to embrace operational changes.
Children are among the most vulnerable populations, especially in times of conflict, famine, natural disasters and other emergency situations. With the increasing frequency of emergency situations globally, there is a notable need to ensure that child protection efforts are adequately prioritised and resourced.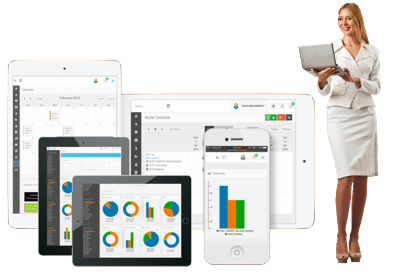 "Be able to focus on personal interactions and services performance, not data maintenance."
Flowlogic a sophisticated, Cloud Solution improve outcomes, operate efficiently, and meet the expectations of today's clients. A range of solutions designed to address the needs of Australian Community Care organisations.
Collect data and gain insight across multiple systems to enhance participant/client outcomes and achieve a competitive advantage.
Amp up your team!
Cloud Services for the Australian Community Service Providers
With over 12 years of development experience we provide Cloud Solutions for NDIS, Aged Care, Social Services and JobActive.
Crafting Cloud Solutions for eCRM, Case Management, ecommerce, mobile, database, web development and innovative in-house digital marketing digital business architects.
Please book a webinar to explore our sophisticated Cloud Solution that will help you improve outcomes