Searching for NDIS software plus ... 
Introducing FlowLogic: Simplify Complexity and Make Simplicity Effective
We would love to hear from you, please book a complimentary webinar to demonstrate.

Book Here
More Info
Empower people you support, staff, suppliers, or partners performing high-value transactions, from simple submitting staff ratings to paying bills, managing rosters, measuring goals and outcome, support tickets, and more.
FlowPoint unlock the great Business Value
of our Self-Service Portals 
FlowLogic a sophisticated cloud solution that will help you improve outcomes, operate efficiently and meet the expectations of today's clients.
FlowPoint a Cloud-Based Portal, optimised for FlowLogic and preloaded with functions to client engagement and self-service your customers.
You can use a state-of-the-art cloud-based solution to assist your case managers and clients to progress towards a life of greater safety and stability.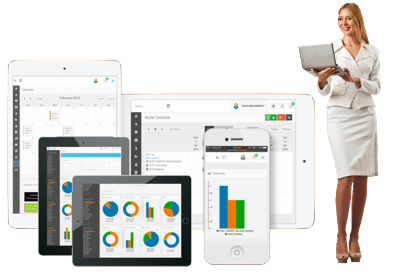 "Be able to focus on personal interactions and services performance, not data maintenance."
Flowlogic a sophisticated, Cloud Solution improve outcomes, operate efficiently, and meet the expectations of today's clients. A range of solutions designed to address the needs of Australian Community Care organisations.
Collect data and gain insight across multiple systems to enhance participant/client outcomes and achieve a competitive advantage.
Amp up your team!
CLOUD SERVICES FOR THE AUSTRALIAN COMMUNITY SERVICE PROVIDERS
With over 12 years of development experience we provide Cloud Solutions for NDIS, Aged Care, Social Services and JobActive.
Crafting Cloud Solutions for eCRM, Case Management, ecommerce, mobile, database, web development and innovative in-house digital marketing digital business architects.
Please book a webinar to explore our sophisticated Cloud Solution that will help you improve outcomes