FlowLogic a sophisticated cloud solution that will help you improve outcomes, operate efficiently and meet the expectations of today's clients.
FlowPoint a Cloud-Based Portal, optimised for FlowLogic and preloaded with functions to client engagement and self-service your customers.
You can use a state-of-the-art cloud-based solution to assist your case managers and clients to progress towards a life of greater safety and stability.
Our Latest Blog Articles
NDIS and My Aged Care Service providers are confronted with many challenges. On the one hand, demographic changes demand additional services. On the other hand, organisations have to profitably manage the supply of services. That requires the efficient use of resources.
Empower Australian Service Providers to effectively respond to client incidents, to be accountable for their actions, to manage the quality of their own services and to make the best use of departmental support resources, particularly in relation to the most serious incidents.
NDIS MyAgedCare value of digital self-service: Towards assessing the value of digital self-service options from a provider perspective Given the ongoing digitisation of service, understanding the value co-creation process in the self-service context is getting more and more relevant for NDIS and My Aged Care providers alike.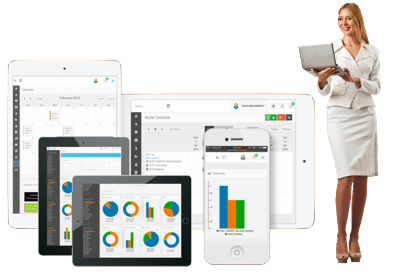 "Be able to focus on personal interactions and services performance, not data maintenance."
Flowlogic a sophisticated, Cloud Solution improve outcomes, operate efficiently, and meet the expectations of today's clients. A range of solutions designed to address the needs of Australian Community Care organisations.
Collect data and gain insight across multiple systems to enhance participant/client outcomes and achieve a competitive advantage.
Amp up your team!
CLOUD SERVICES FOR THE AUSTRALIAN COMMUNITY SERVICE PROVIDERS
With over 12 years of development experience we provide Cloud Solutions for NDIS, Aged Care, Social Services and JobActive.
Crafting Cloud Solutions for eCRM, Case Management, ecommerce, mobile, database, web development and innovative in-house digital marketing digital business architects.
Please book a webinar to explore our sophisticated Cloud Solution that will help you improve outcomes