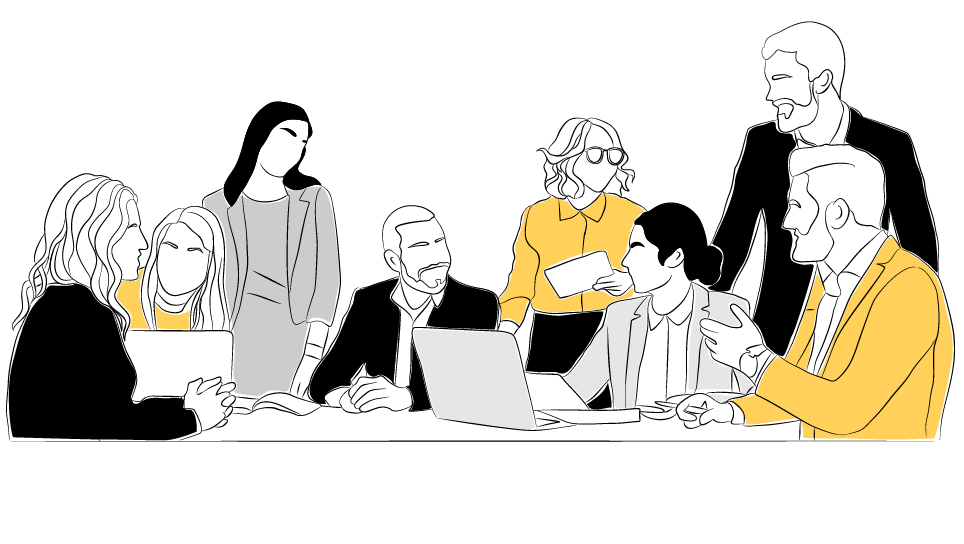 With a combined 121 years of experience and expertise in the analysis and implementation of cloud-based business solutions for Australian and New Zealand Service Providers, our experienced in-house team would love to hear from you and provide the analytic, project management and technical skills that are vital to the success of your system transformation and implementation.
Datanova is committed to providing our clients with trendsetting cloud based-software development that meets or even exceeds, their expectations, thereby establishing ourselves as a professional and highly regarded supplier in our field of expertise. This is achieved by ensuring that each client's existing requirements are explicitly understood prior to the commencement of any work and then through the soliciting of feedback to ensure continuing and complete satisfaction with the services provided.
Datanova's founders realised an opportunity in the Disability and Aged Care sectors to empower companies with ease-of-use systems with low admin overheads to underpin profitable growth and compliance. Flowlogic, our innovative digital ecosystem, effectively minimises administration costs and maximises service
Build a mutually profitable relationship with our customers, ensuring their long-term success, through the understanding of their needs and the needs of their clients as well.
Enhance the systematic research and use of best preventive practices at all levels and ensure reliable risk management.
Drive continual improvement and innovation based on efficient business processes, well-defined measurements, best practices, and customer surveys. Develop staff competencies, creativity, empowerment and accountability through appropriate development programs and show strong management involvement and commitment.