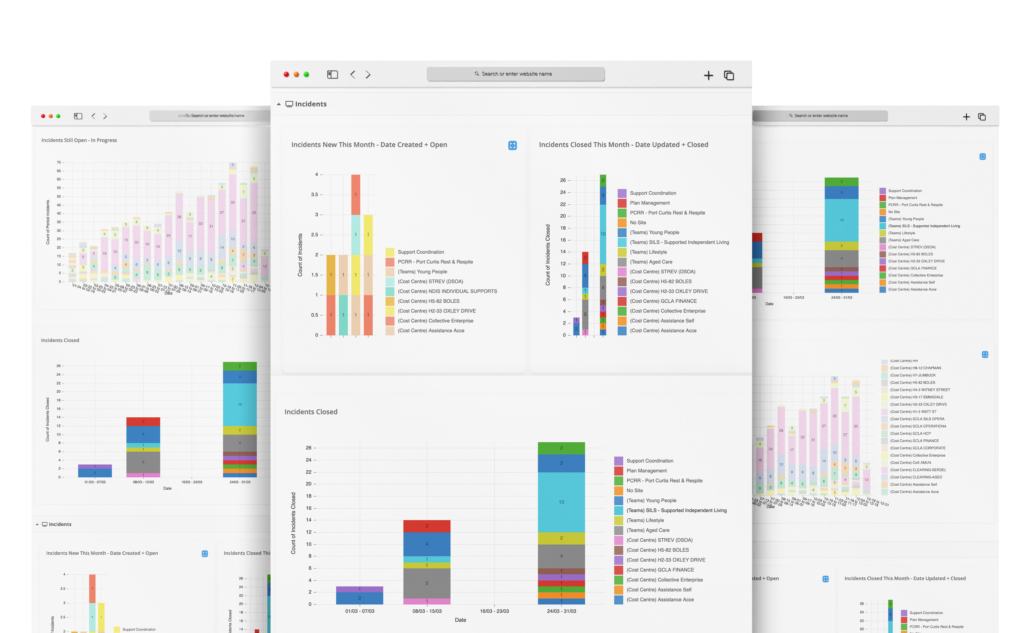 All-in-one NDIS software solution to streamline delivery of services
And Transforming NDIS Challenges into Opportunities.
An innovative platform feature rich and tailor-made functionality including:
Monitor billable and non-billable
Monitor billable and non-billable hours with ease and see how teams are performing in real-time.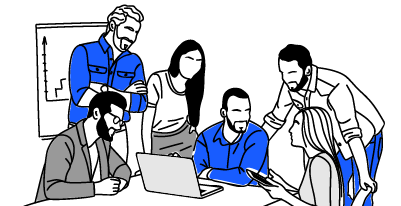 Complaint Management Solution
Responds to concerns, complaints and reportable incidents, including abuse and neglect of NDIS participants.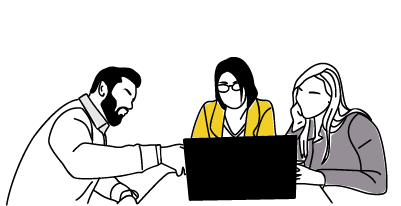 NDIS Reportable incidents
Registered NDIS provider must notify the NDIS Commission of all reportable incidents of NDIS supports or services.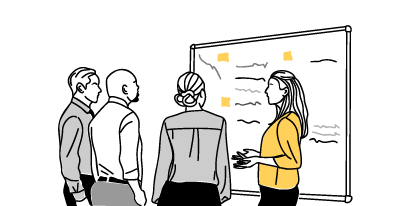 Role-based dashboard
Flowlogic's interactive dashboard provides a real-time snapshot of your business and guides management and service teams to measure and develop quality analytics for business reporting.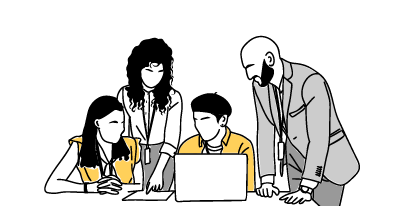 Track Financials in Real Time
Track your participant's NDIS funding and budgets in real-time. Get a financial visual overview of your services with our smart statuses to monitor money and expiry dates of Service Agreements.
Customisable KPIs metrics
Customisable KPI dashboards widgets. Make insight-driven decisions based on KPIs and company metrics, data
storytelling, collaboration and beautiful action-based dashboards.
Efficiency Meets Compassion: CRM for NDIS Providers.
Our implementation team will assist you to achieve great results across. The above implementation graphic outlines the twelve weeks timeline tasks.
Work with our Implementation and Data Captain team to realise value quickly and choose longer-term engagements for more individualised services for your company.

0
Billion
Over 1B Revenue Generated
This is a brilliant system, all our needs in one! The training with Alana M has been incredible and she has been so patient with us. The process from the start has been a great experience and all staff we have encountered have been so lovely.
Would highly recommend them.
Office 365 integration
Edit your Microsft documents direct within Flowlogic and store it on our unlimited drive or you One-drive.
Finance application
MYOB Advanced, XERO, QuickBooks *, Keypay and Paycat.
Productivity
PRODA, GOOGLE, Docu-Sign, Google, Facebook, and Microsoft 2-factor authentication.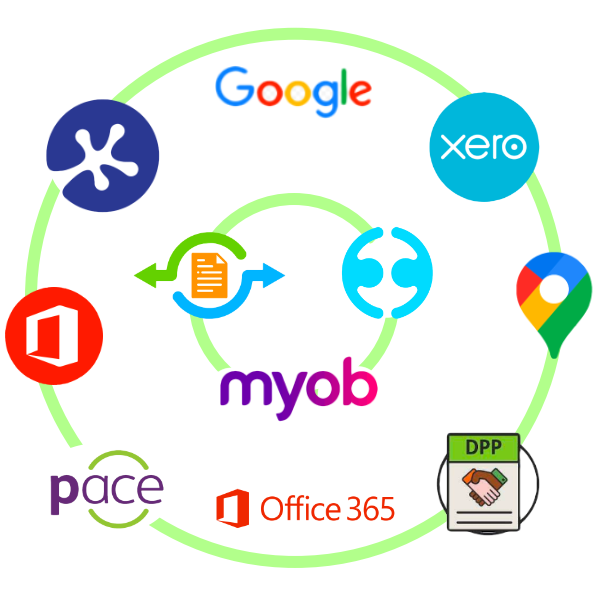 Winner of the Australian Enterprise Awards three years in a row 2021 – 2023 for Best NDIS, and Aged Care Software Solution.