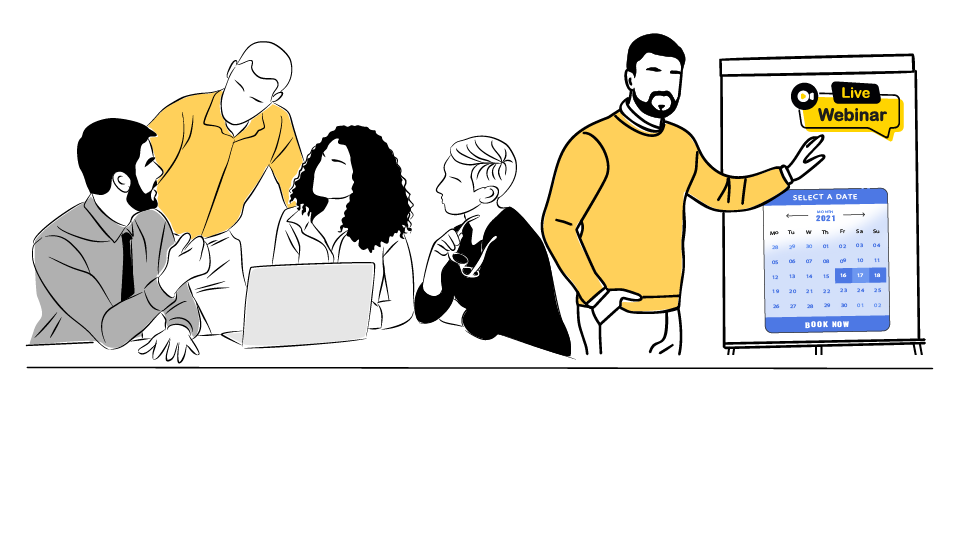 We love to hear from you about how we can help you to better understand your unique challenges so we can demonstrate how FlowLogic can help you to get the most from your business.
Testimonials
SEE ALL
"We've looked at a lot of SEO solutions but these guys were always the clear favorite. They have the right strategy and they've been awesome to work with."
Irene Warner
CEO & Founder
Datanova's founders realised an opportunity in the Disability and Aged Care sectors to empower companies with ease-of-use systems with low admin overheads to underpin profitable growth and compliance. Flowlogic, our innovative digital ecosystem, effectively minimises administration costs and maximises service
BOOK A COMPLIMENTARY WEBINAR
ORGANISATION CRM REQUIREMENTS
Please Click Link Below.Please Click Here To Access The Organisation CRM Requirements Form.
Please click here to access the Organisation CRM Requirements form.
Alternatively, please contact inquire@flowlogic.com.au or fill out the form on the page with your preferred date and time, your name and your contact number and we will book you in. You will receive a confirmation email with a GoToMeeting, BlueJeans or Google Hangout id to share the screen and a teleconference number to dial in for a voice call.