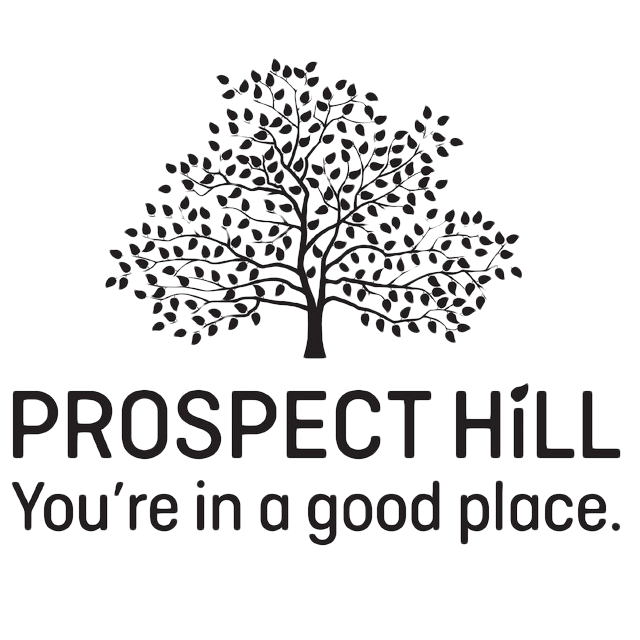 Challenge

Information issues combined with the high cost of maintaining paper based systems and services led Prospect Hills to start shopping around for a cloud-based solution. Prospect Hills realised that finding one integrated system that would cover all their needs was the best possible solution.
When looking for a better alternative, the main importance was finding a system that offered the functionality to integrade tasks based on a location, staff and service level. Datanova had a blue print already as a good solid base and with Prospect Hills we finally built a feature rich tassk management system. With Datanova, Prospect Hills has now implemented one standard system for all their requirements.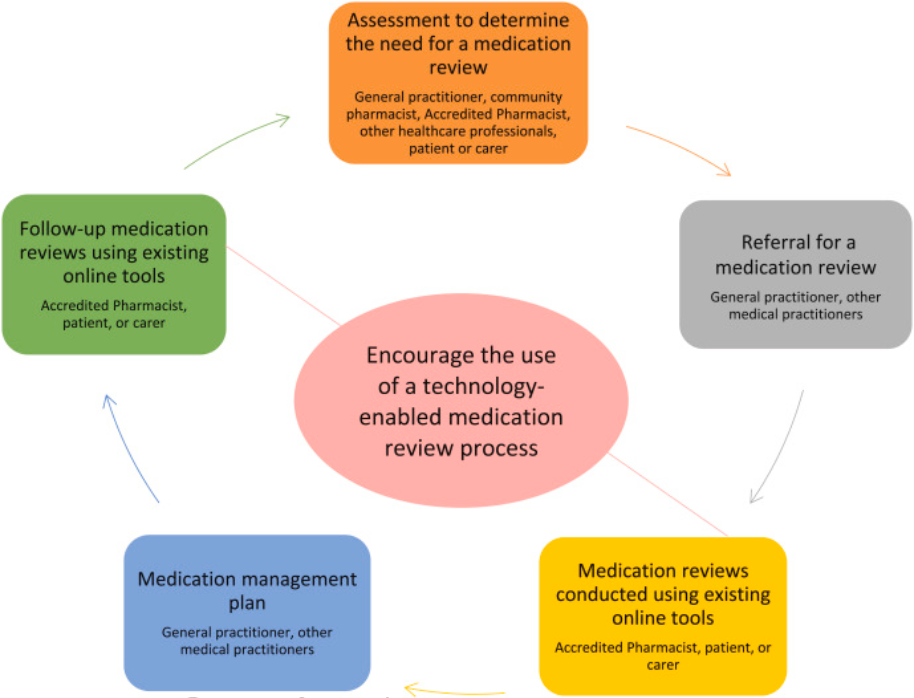 Solution

Our design for the task module is based on a solid blueprint designed by Datanova prior to the engagement and was discussed and finalised with the Prospect Hills. The main goal is to create a feature-rich system that integrates task assignment seamlessly with location, staff, and service level, while also ensuring that medication alerts are given utmost priority.
Automating processes will enable the Prospect Hills leadership team to minimise staff time spent on activities that would otherwise require managing these processes.
The system should have a robust notification mechanism to ensure that critical medication alerts are not missed.
The system must maintain an updated database of staff profiles, including their current location, skills, and service level for submitted tasks.

Results
Launch of Assigning and Integrating Tasks based on Location, Staff, and Service Level
• Efficient way to assign tasks to staff based on location and service level
• The Task Manager is authenticated and authorized to assign tasks.
• Staff members have profiles that include their location, skills, and service level.'
• The task has been assigned to the appropriate staff member based on the given criteria.
• Medication task alerts are set up and will notify the designated staff when due.

Reports and Dashboards. The system provides real-time reports and dashboards which capture trends and key statistics about the overall health of the business and also provide insights at a very granular level.