We offer to all our clients a FREE Platinum Listing on our NDIS Service Providers directory.  A directory to assist participants to find support and contact providers from the palm of the hand.
Datanova wants our clients to know how much we enjoy working with you and we consider you all our partners. We appreciate your business, as a token of our appreciation, I am enclosing a free Platinum listing on our NDIS service provider directory for participants, family, guardians or nominees. We have some great traffic generated to the website and we want you to stand with a free Platinum listing and will put the content online part of the offer.
A few reasons to join:
• 160 thousand participants last year have visited
• Over 4000 thousand unique visitors a month currently
• Over 12,260 NDIS Service Providers
are listed on our great interactive directory.
ndis-service-providers.com.au helps you…
• Be found by participants
• Promote and drive traffic
• Get stats on how many views
• Boost Your Google Rank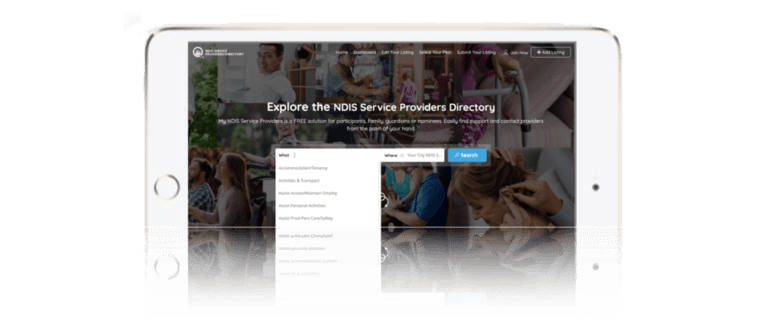 Please press the info link to email us Info and we get back to you with your directory login details. Alternatively, we can get it done for you please email your content to publish for your directory listing.
Details you can submit part of your Platinum Listing: Map Display, Contact Display, Image Gallery, Video, Business Tagline, Location, Website, Social Links, FAQ, Business Hours, Announcement, Deals-Offers-Discounts, Events;
A big thank you to all our clients from the team at Datanova.
Latest posts by Christian Krauter
(see all)